For auto claims, call 911 or local law enforcement, if necessary. Obtain the other driver's name, phone number, and insurance information and names and phone numbers of any witnesses.
Protect your property from further damage, such as replacing broken locks or windows.
Call our office and/or the appropriate numbers below and report the claim.
Contact our office at (313) 881-4623 if you do not see your insurance company listed below or should you have any questions.
Company Contact Information: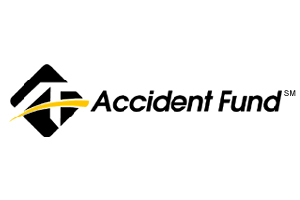 Accident Fund Insurance
(800) 888-0616
Call Company
Report online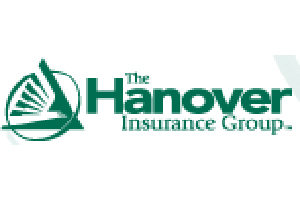 Citizens Insurance Company of America
(800) 628-0250
Call Company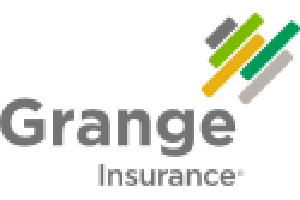 Grange Insurance
(800) 445-3030
Call Company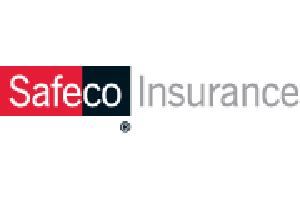 Safeco
(800) 332-3226
Call Company