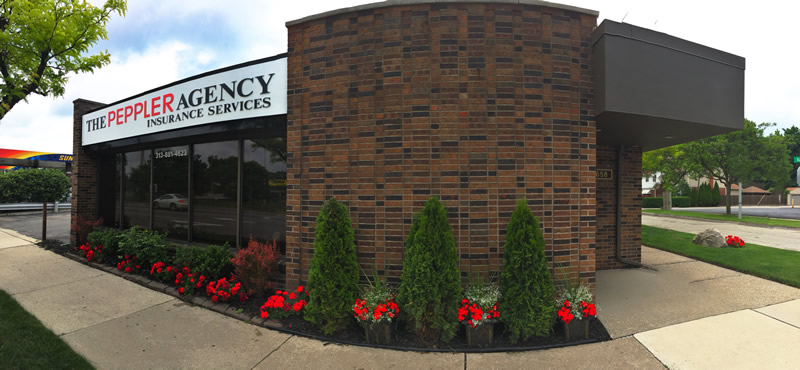 Our company
At The Peppler Agency, located in Grosse Pointe, Michigan, we specialize in building relationships that enable you to trust that you have chosen the best combination of quality insurance coverage, competitive rates, and excellent service.
Our agency staff is a group of proven professionals who best serve you by working to understand your individual needs and providing variable solutions for your consideration.
After all, personal customer service has been our expertise since 1932. Please experience the many ways The Peppler Agency can help meet your needs. Our goal is to be the best insurance agency you have ever worked with.